The cemeteries are those that between november 1st and 2nd are dressed in colors, natural and artificial flowers, confetti and various decorations that give joy to the rooms of those who have departed this world.
This tradition is part of the Commemoration of All the Faithful Departed, a religious holiday carried out every year with the objective of raising prayers for those who have left their earthly life and have transcended to a spiritual or celestial plane.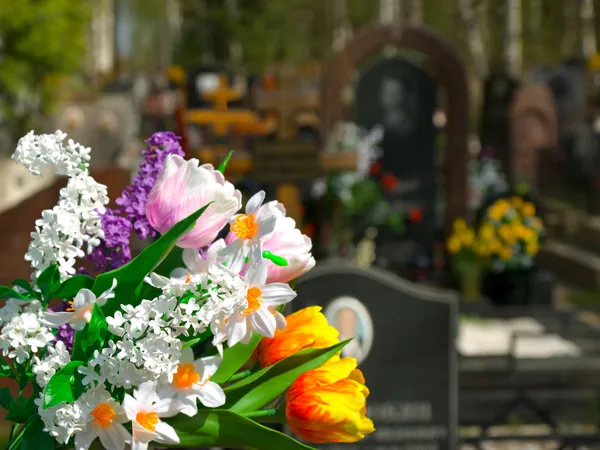 The surroundings of the cemeteries are filled with traders of flowers, ornaments, crosses, and wreaths of natural or artificial flowers; there are also stores selling typical food and sweets. This day becomes a relevant date for local commerce in the municipalities and towns of El Salvador.
This year the prices of artificial flowers and wreaths can be found from US$3, US$5 and US$10 depending on the decoration or type of material.
Natural flowers are between US$2 for individual flowers and US$6 for half a dozen and US$12 for a dozen.
On these dates the silence is overshadowed by the movement of families, tumberos and merchants. There is food, drink and in some cases even music for the family, friends and of course for the deceased.