About 1,200 jobs were filled thanks to the contracts that were signed today and that were managed by this Ministry with the eastern companies.
Rolando Castro arrived at a hotel in San Miguel, where he met with businessmen and beneficiaries of the different programs promoted by the Ministry of Labor and Social Welfare, such as the Oportunidades program, the Labor Insertion program, among others.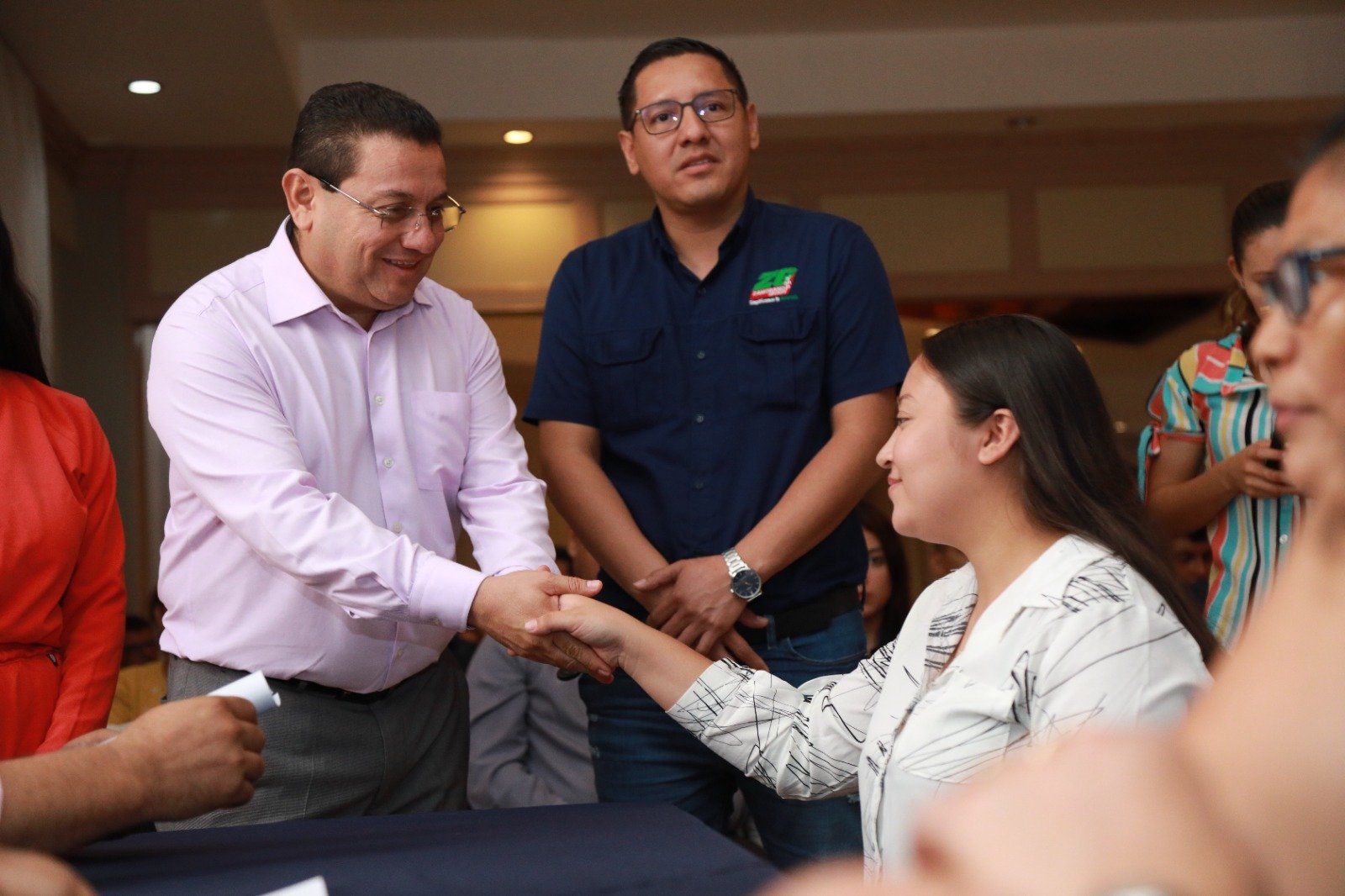 The official explained that the institution is trying to change people's lives through this tour that aims to employ many people.
He warned that they must be prepared to face this globalized world, the working class must be prepared to be able to insert themselves in the labor market.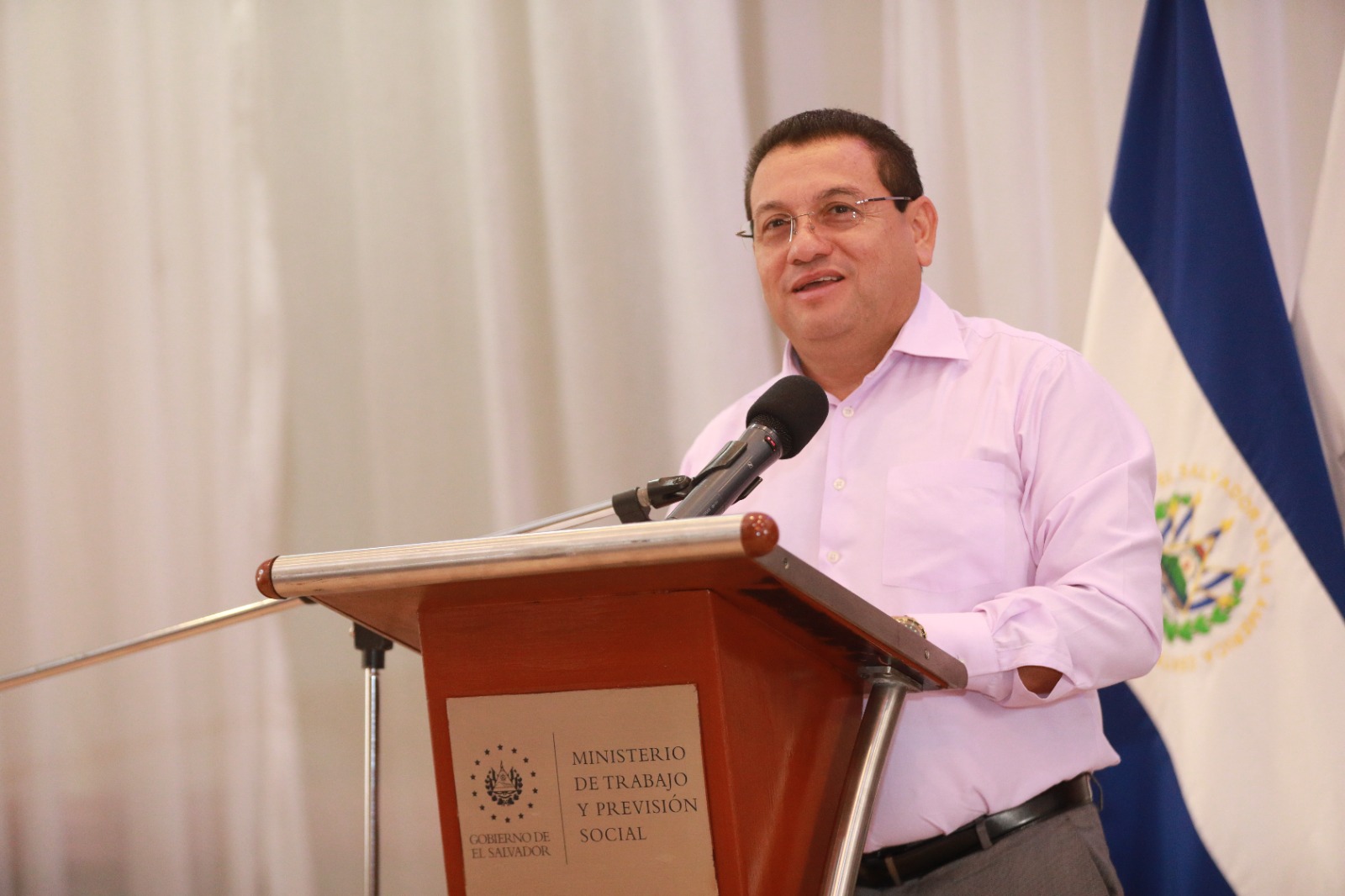 He also congratulated the businessmen for working through the intermediation of the programs that the Ministry of Labor executes because they will serve as a bridge to help each person who requires it.
Castro concluded by urging workers to never give up on the companies they start and to always be aware of the actions that the institution carries out to support more salvadorans.
Translated by: A.M