A grouping that includes the World Bank, the United Nations World Food Program and the Alliance for Central America initiative will work with the Insurance Development Forum to implement a plan, the organizations said in a statement.
According to the U.S. Department of Agriculture, agricultural exports play an important role in the economic stability of the so-called Northern Triangle of Central America, which produces coffee, sugar, bananas and other tropical fruits.
Climate impacts, food insecurity, poverty and violence have increased migration from the region, according to the World Food Program.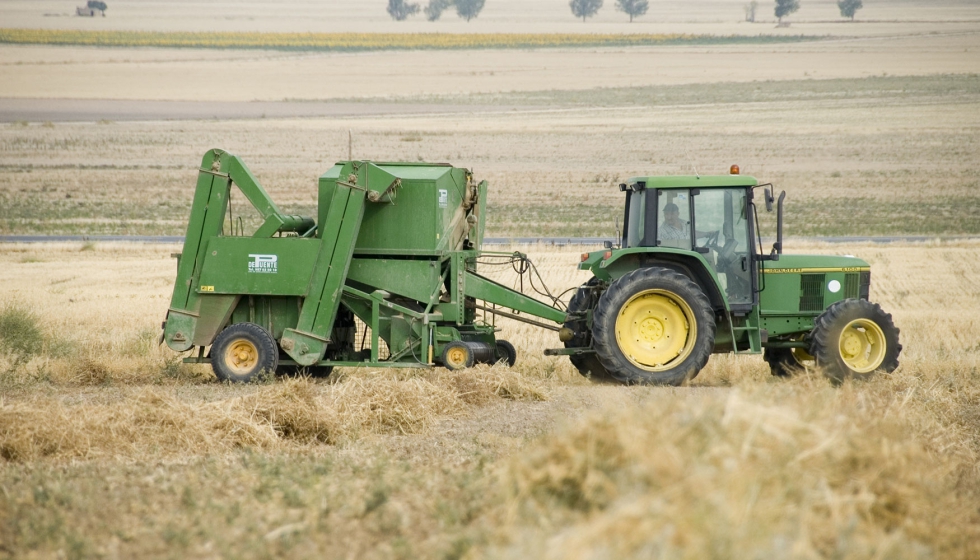 The group of institutions will work with country governments and the private sector to identify and support disaster risk financing models that are accessible to the most vulnerable, according to the release.