In the case of exports, he recalled that from january to october of this year they have accumulated US$6,261 million, with a growth of 13.9%, which means an additional US$763 million, compared to the same period of 2021.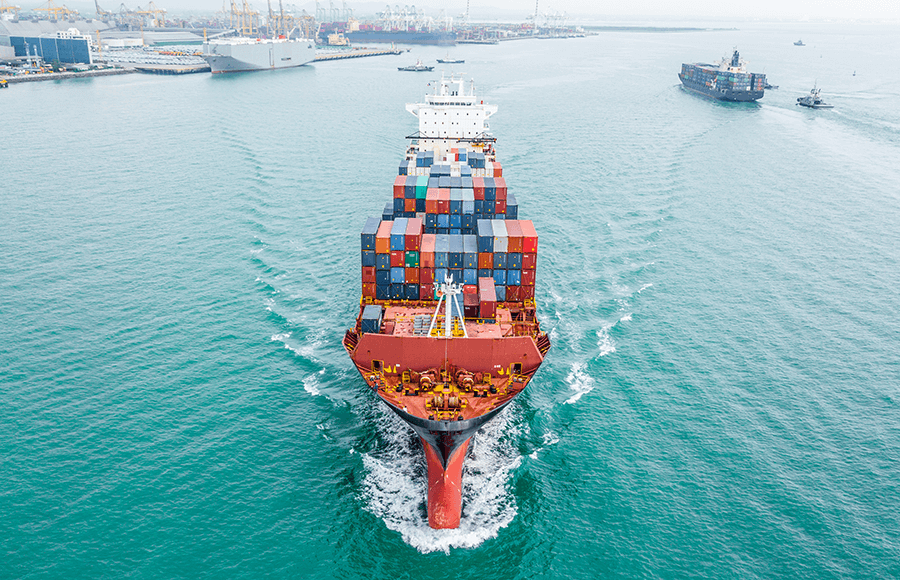 According to BCR statistics, GDP in 2021 amounted to US$28,736 million, exports totaled US$6,628 million, while remittances registered US$7,517 million.
The head of the BCR explained that surpassing these figures, as projected, will be possible because President Nayib Bukele launched the 11 measures in the face of global inflation and fixed fuel prices, to prevent higher freight costs from being passed on to the transportation of goods.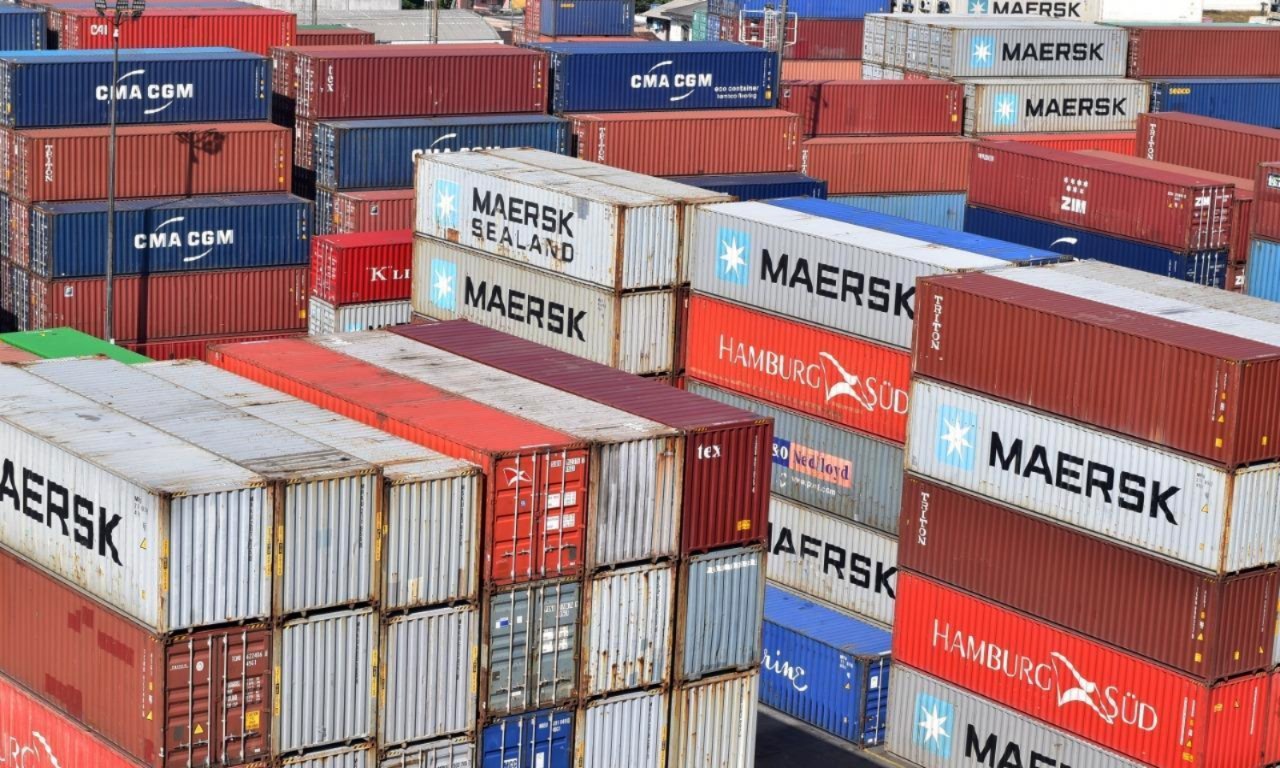 Another transcendental element in the positive performance of the economy as a whole has been the good result in the fight against gangs, which has generated a favorable climate for new investments, he explained.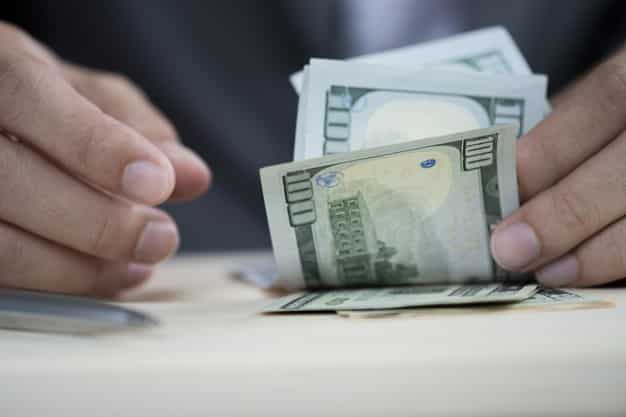 He also explained that in the last 30 years the average growth rate has been around 2%, without pandemics and external shocks such as the crisis generated by the increase in international freight rates, world inflation and the Ukraine-Russia war.
Translated by: A.M