The legislators also endorsed that these provisions will remain in force until march 31, 2024. The purpose of this is to avoid shortages of these products due to the price increases caused by the world economic crisis.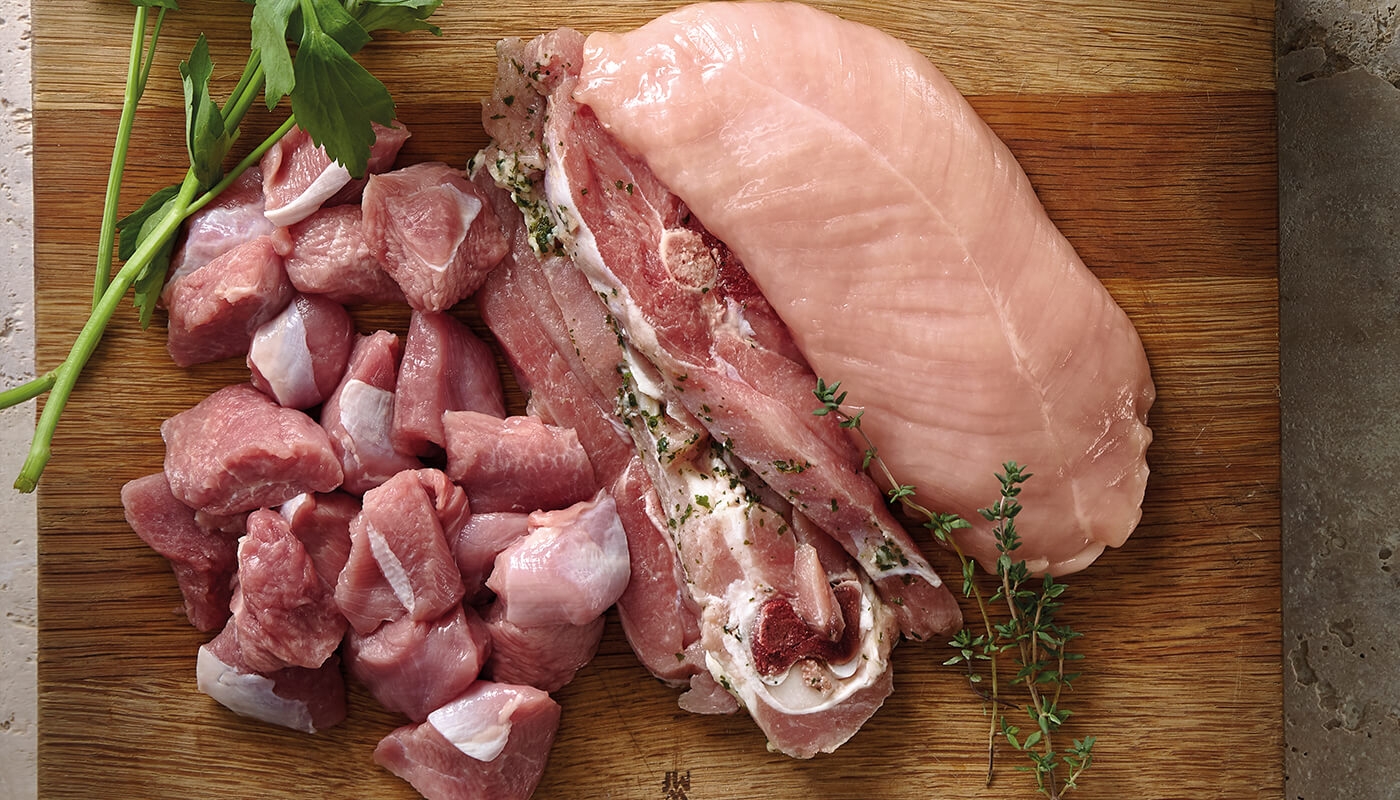 Congressman Christian Guevara recalled that the regulation was approved in march 2022, to alleviate the pocket of salvadoran families.
"The increase in the price of some products is worldwide. We can affirm that we are taking the necessary measures to avoid an escalation of prices as in other countries", said the congressman.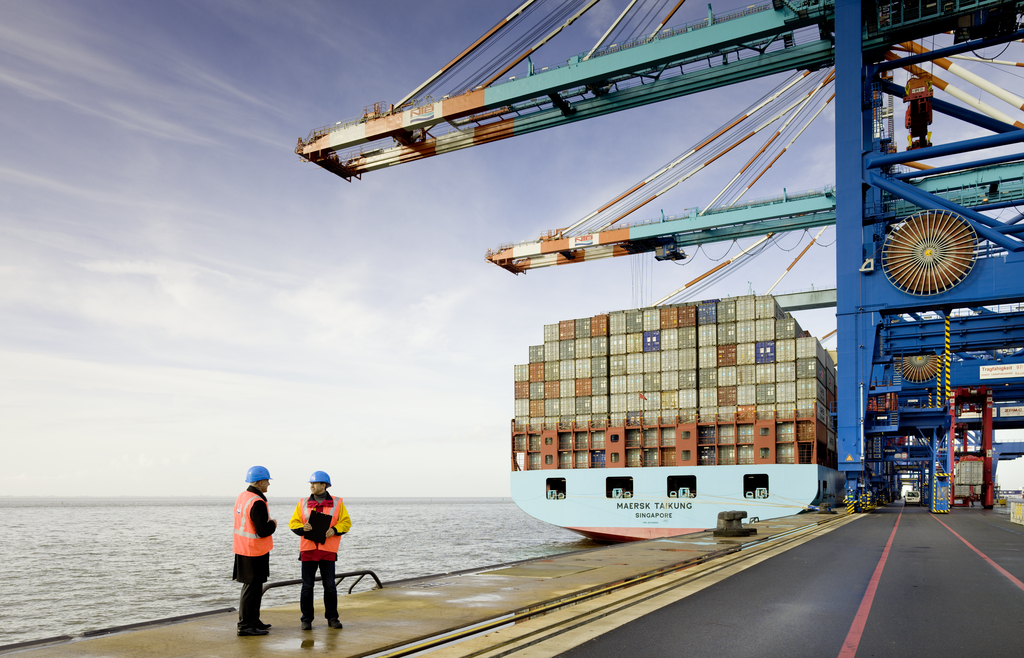 Legislator Alexia Rivas recalled that, since the first time the regulation was approved, the products most consumed by salvadorans have been included in the list: beans, milk, corn, rice, flour, oil, beef, among others.
"When the world economic crisis began, it was the Central Government who issued a transitory law to combat inflation of basic products", said Rivas.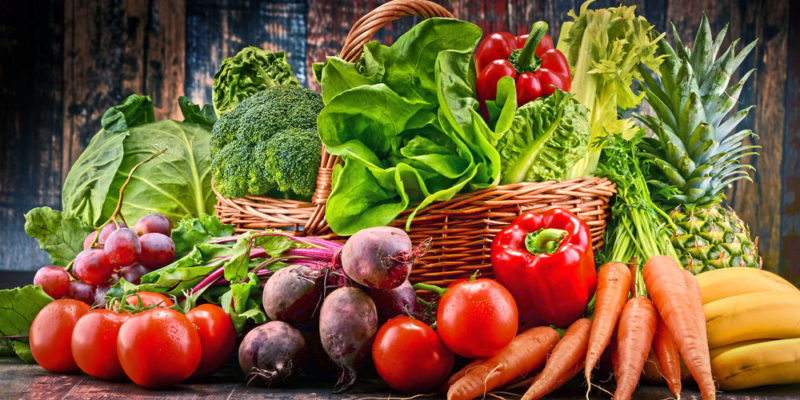 This same regulation has benefited producers and industrialists, who have been supplied with raw materials and fertilizers. This has prevented the price of basic products from rising, which has had a positive impact on the national economy.
Translated by: A.M