This day, the head of the Ministry of Labor, Rolando Castro, assured that the Legislative Assembly reformed article 627 of the Labor Code, in which employers who violate labor rights were sanctioned with fines of US$57.14; amount that changed from 1 to 12 minimum wages.
According to this reform, there can be fines from US$2 to US$4 million. With this, the company has a term of six months to present evidence either for prosecution or defense.
According to Castro, these actions are part of the protection of workers' rights and he assured that one of the areas with the highest non-compliance in this area are private security companies, which is why the aforementioned reform increases the economic fines.
Due to the work carried out in a coordinated manner among the different State institutions, progress is being made in the eradication of abusive practices that affect employees and, at the same time, development opportunities are provided for young people, single mothers, adults over 40 years of age and people with disabilities with the insertion into the labor market.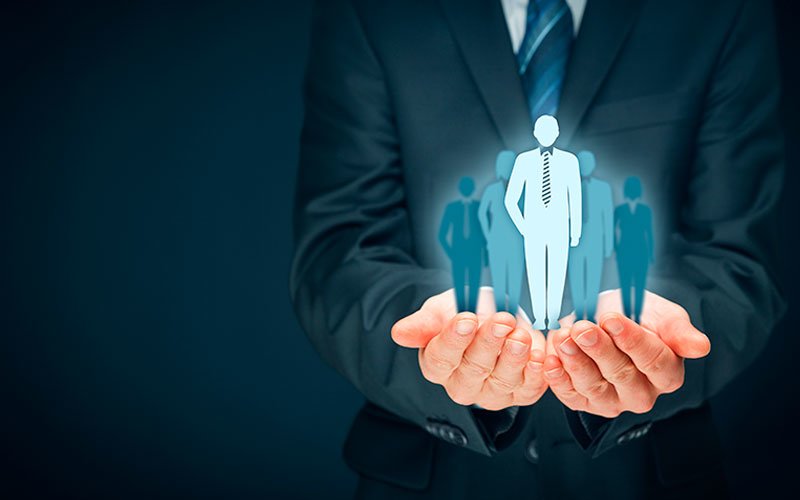 As an example of the above, at the end of 2023 there were 15,124 formal jobs that only the Ministry of Labor managed to insert into the labor market, of which approximately 3,000 were for people with disabilities, which shows that the Central Government strengthens the regulatory frameworks and continues to create the conditions for salvadorans to have a decent and secure employment.
Translated by: A.M