This represents growth in the General Budget of the Nation of US$268 million or 3% with respect to the 2022 budget, which includes projects that are financed by international organizations. The budget amount includes US$667 million from the maturity of the 2023 bond.
Regarding the budget gap, the document details that it amounts to US$472.4 million, which reflects a reduction of US$26 million with respect to 2022.
In relation to public investment for 2023, the amount allocated amounts to US$1,739 million, exceeding that of 2022 by US$45 million, which will provide continuity to the country's economic momentum for next year.
According to the 2023 Budget, the allocation of funds to some State portfolios will be as follows: education US$1,501.9 million, health US$1,131.2 million, security and defense US$838.8 million and public works US$679 million.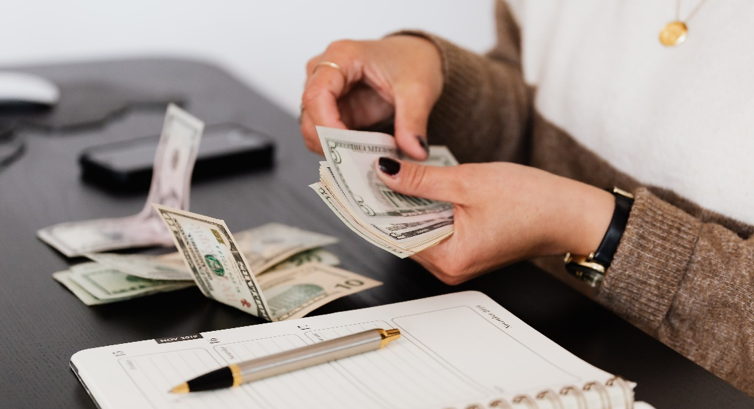 Minister Zelaya explained that there has been an extremely robust increase in tax revenues. To date, they have accumulated 16% more than what was collected last year in this same period.
He said that in general, 2022 has been a difficult year due to the global inflationary crisis; however, El Salvador has fulfilled all its commitments and projects planned in this administration.
With this, the officials of the Legislative Assembly will begin the discussion process in the Treasury Commission so that the heads of each State portfolio attend to explain the distribution of funds.
According to statements made by Minister Alejandro Zelaya, the Francisco Morazán Viaduct, programs promoted by the First Lady and funds for the Autoridad Salvadoreña del Agua are included.
Also, Deputy Castro explained that this budget includes programs of the Instituto Salvadoreño para el Desarrollo de la Mujer (ISDEMU).