In terms of the number of visitors, the 2 million received represents a 94% recovery with respect to 2019 and a 5.3% surpassing of the projection for this year, which was initially estimated at 1.9 million foreign tourists.
In the case of the US$2,077 million in foreign currency received by the country, this amount entails a 52% growth compared to the period from january to october of the pre-pandemic year and 31% more in relation to the goal established for 2022.
The head of Tourism, Morena Valdez, explained that "We exceeded our 2022 projection. Thanks to the fact that visitor stays have increased we have achieved US$2,077 million in foreign exchange, 52% more compared to 2019.
Thanks to these very positive results in the performance of foreign tourism, El Salvador is one of the 16 countries worldwide that has already surpassed international tourism revenues with respect to pre-pandemic levels, according to the World Tourism Organization (UNWTO).
The head of the Ministry of Tourism said that, of the 2 million international visitors, the largest number of tourists come from the United States, followed by Guatemala and Honduras.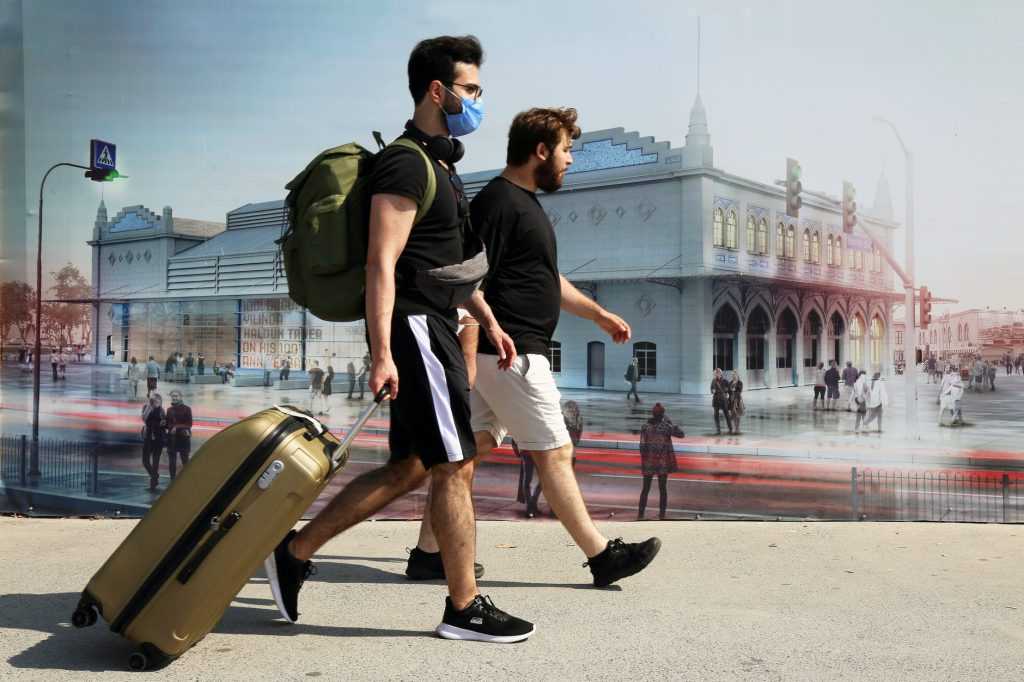 He also said that 54% of tourists entered the country through the Aeropuerto Internacional San Óscar Arnulfo Romero y Galdámez, while the remaining 46% entered through land borders.
In this recovery has played an important role the positioning of El Salvador in the world tourism showcase, thanks to the international surfing championships, which have been taking place since late 2019.