Today, the head of the Ministerio de Turismo (MITUR) Morena Valdez, together with the representative of the Inter-American Development Bank (IDB), Cesar Falconi, and the executive director of Corsatur, Alejandra Durán, developed the program to support the recovery and expansion of the tourism sector in El Salvador.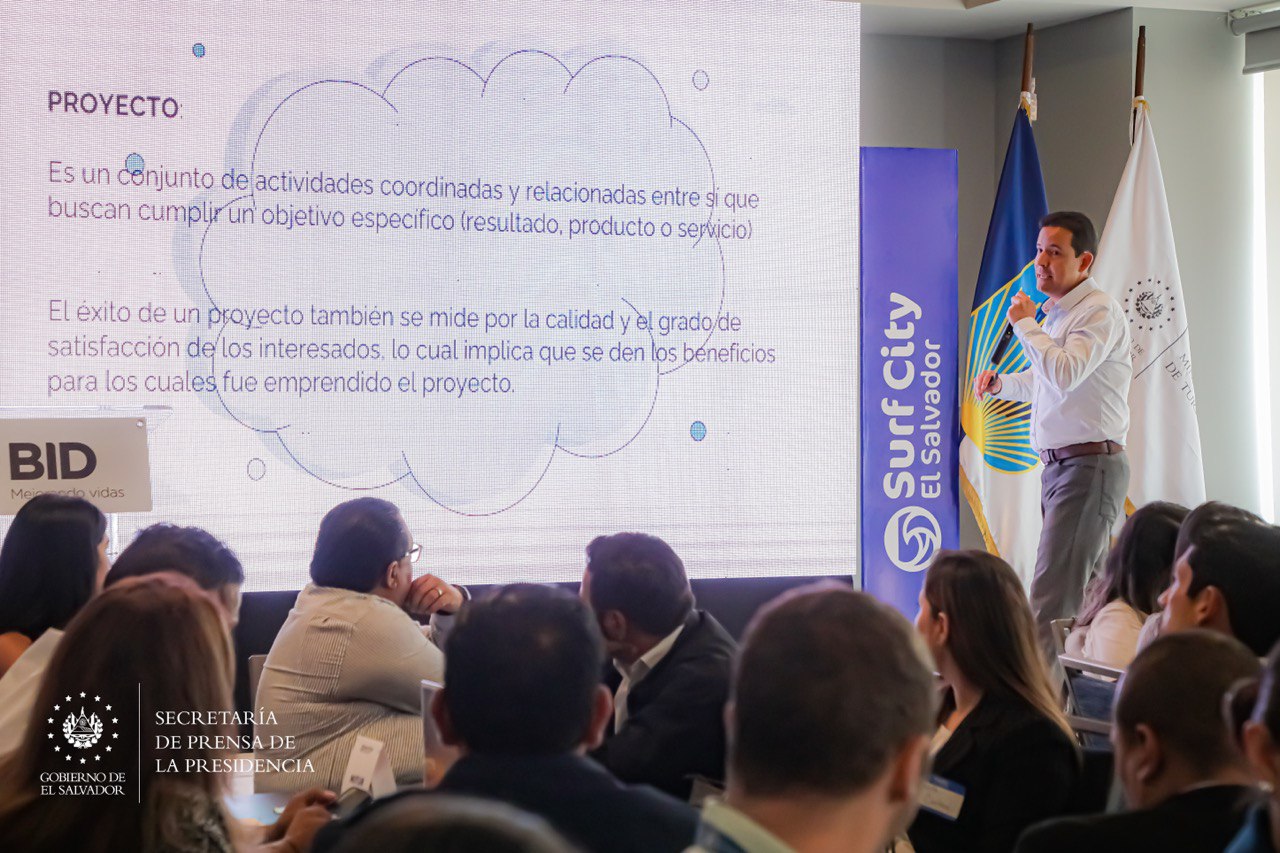 From the Tourism portfolio, this date is very special, since they have been working for about a year to be in this start-up workshop for the eastern zone. It is a great opportunity to be able to develop this area that is unprecedented, it has all the potential to be one of the best tourist destinations in the Latin American region.
This workshop will last two days, today and tomorrow, and will focus on four components: governance; demand management and innovation and tourism intelligence system; strengthening the productive ecosystem; and environmental sustainability and adaptation to climate change.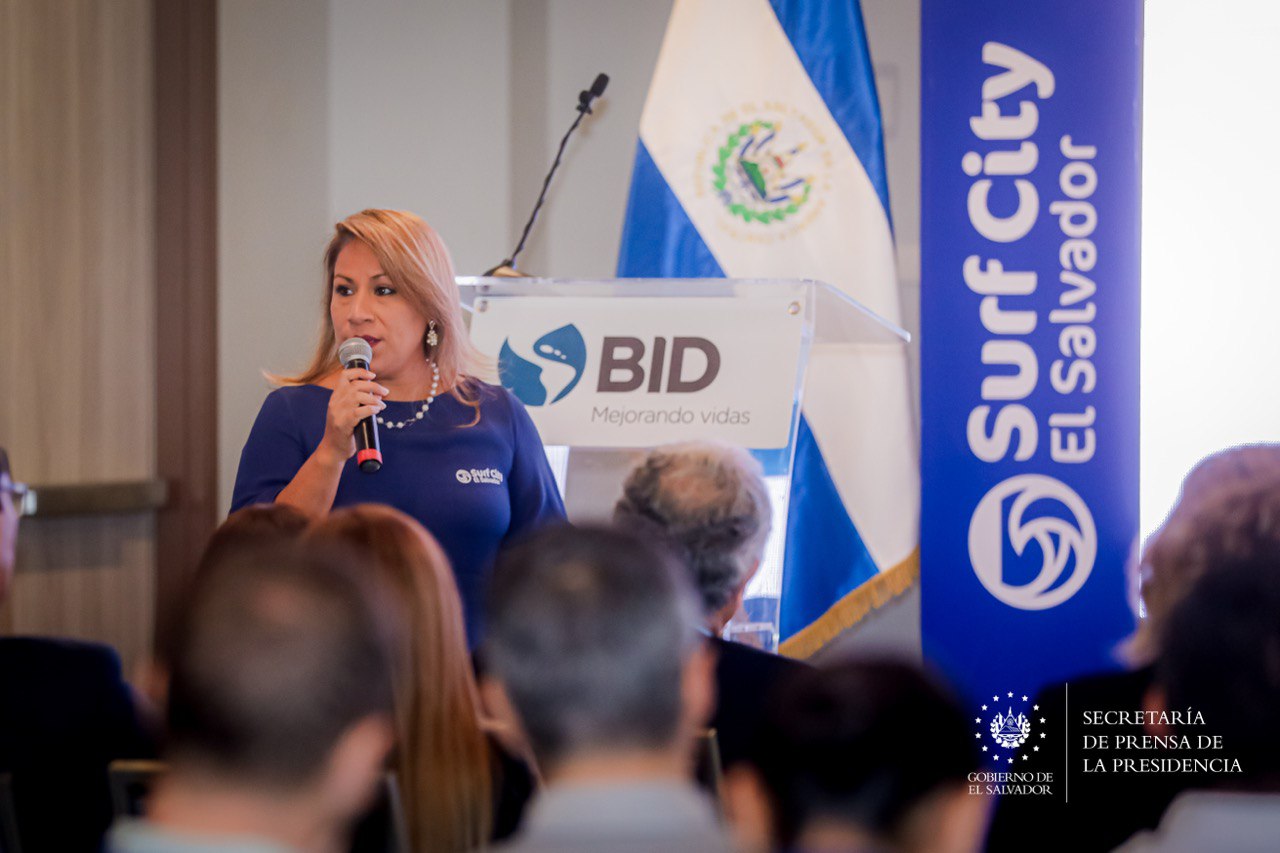 This workshop is precisely the turning point between what we have been talking about and designing and how to execute it, to make it a reality. You are the most important and key actors, together with the Ministerio de Turismo, to make everything we have thought of and planned a reality.
This activity was attended by different stakeholders working in their respective areas of expertise in the promotion of tourism, including government institutions, private enterprise, tourism associations, IDB technicians and mayors of the eastern part of the country.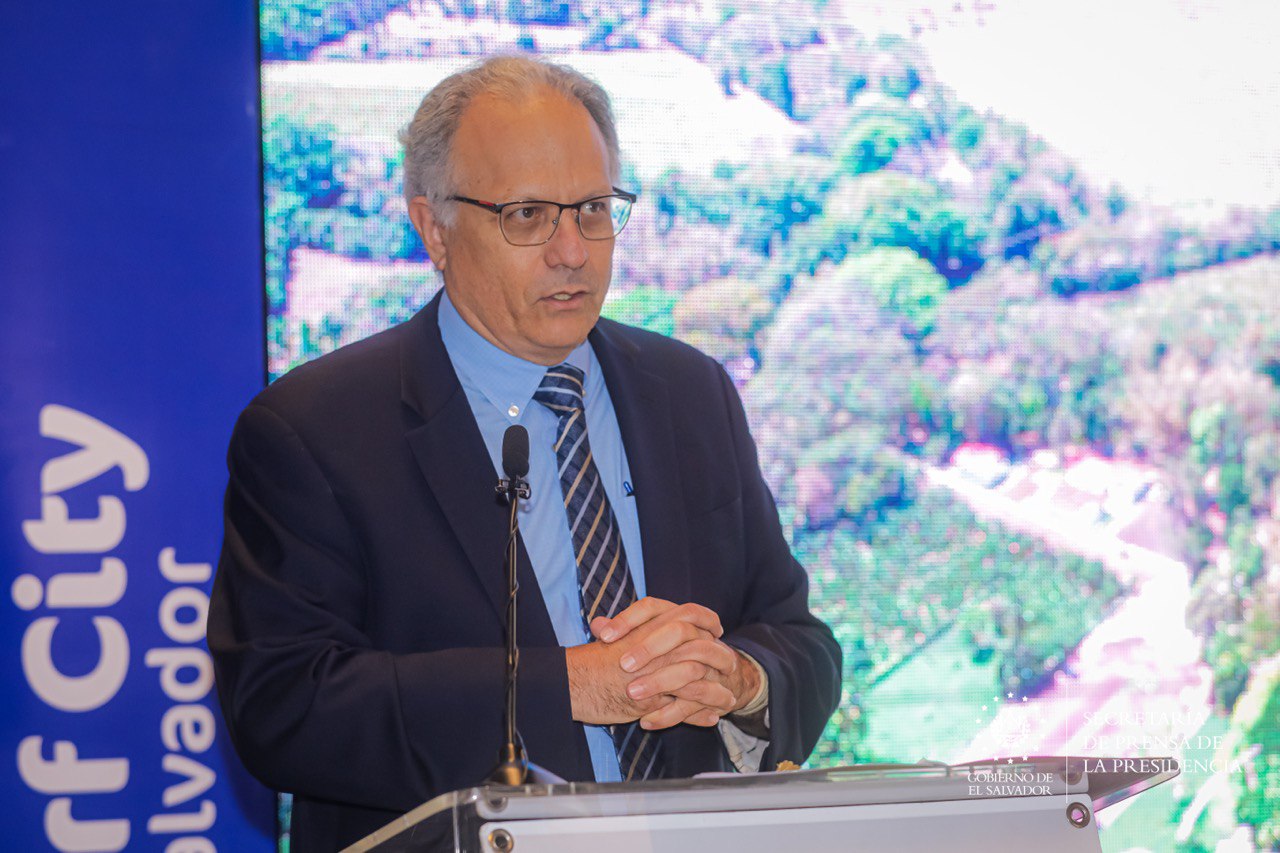 The Central Government will continue working to strengthen local tourism, which contributes to the economy, improves the quality of life of Salvadorans, generates jobs and positions salvadoran tourist destinations on an international scale.
Translated by: A.M