This rate of spending by the country dropped to US$2,150 million, a 7.7% decrease, US$178 million less than the previous year.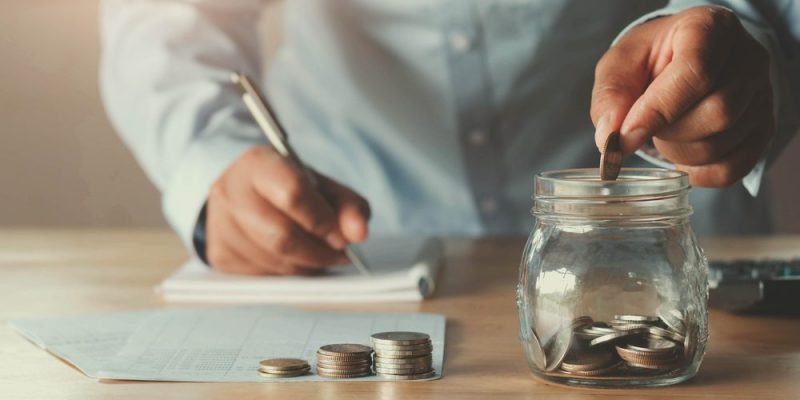 The report adds that, although the deficit is still large, this reduction is a good result, because the outflow of resources abroad was lower and thus does not limit the growth of the salvadoran economy.
In this regard, UFG data indicate that El Salvador's annual Foreign Direct Investment recorded an outflow of resources of US$99.1 million in 2022, due to the fact that the Central Government made expenditures to cover essential needs such as: medical supplies to combat the Covid1-19 pandemic, subsidies, investment in infrastructure, purchase of school packages, uniforms, computers, tablets, elimination of tariffs on food supplies and agricultural production, among others.
The document also adds that El Salvador is the only country in Central America, Panama and the Dominican Republic that has registered an outflow of investment in this region in the last 6 quarters.
That is why the Ministry of Foreign Affairs continues to work hard in the search for more and better opportunities for the various sectors and productive actors of the country, being the sum of foreign sales and business projects that US$1 million 752 thousand.
These efforts are focused on the positioning of the national exportable offer in foreign markets, as well as on attracting investments from other countries, promoting tourism and boosting other development projects.
Translated by: A.M