The creation of this entity is contemplated in the Law of the National Integration System Phase VI of the Territorial Control Plan, which will be in charge of implementing and executing programs and projects that contribute to the reduction of poverty and improve social, human and economic conditions of Salvadorans, through the development of inclusive initiatives.
"We are going to provide the legal and institutional basis for the construction of a new social fabric in El Salvador. This has been achieved by overcoming the stage of death and mourning that for years prevailed in the country," said Congressman Walter Coto.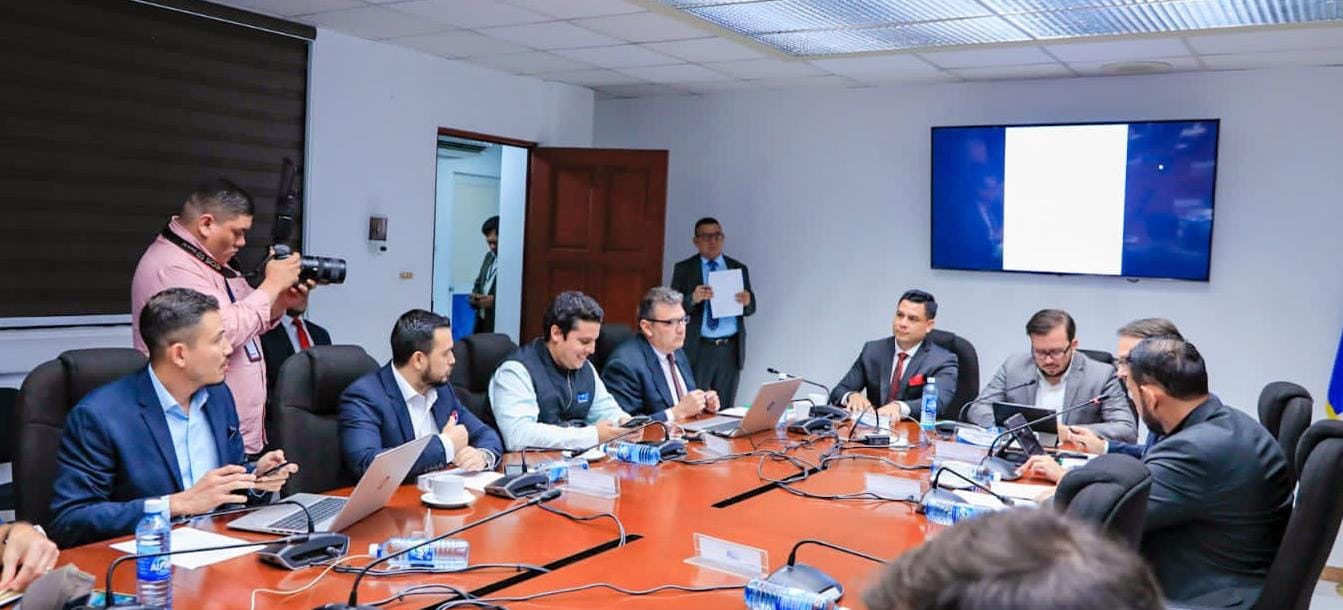 The approved regulation establishes that the Dirección Nacional de Integración will be formed by a general director. This position will be held by the well-known promoter of the integration culture in the country: Alejandro Gutman.
The objective is that the Government, private companies and civil organizations are formed to support young people to complete their education and find jobs that improve the quality of life of their families.
Translated by: A.M