The official added that the country has improved a lot in the last years in terms of tax collection. We are one of the countries that collect the most with respect to the size of our economy, surpassing Chile and Uruguay.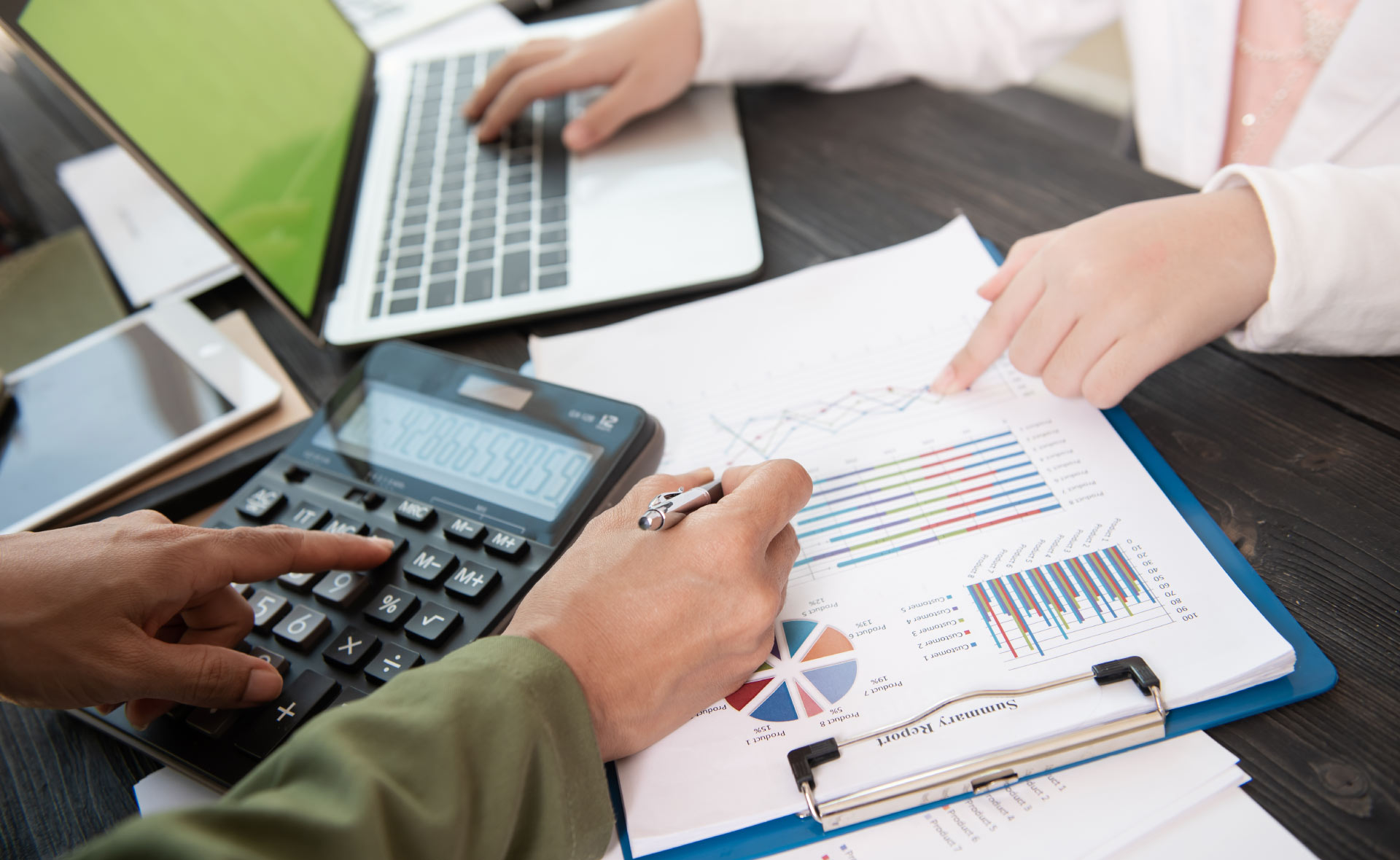 Tax collection has increased by around US$2 billion in the last three years. He said that, to date, there are more than half a million tax returns filed, more than 581 thousand procedures, which is equivalent to 95.5% of the expected procedures.
The official called on people to file their income tax returns at this time without any inconvenience and without any delay.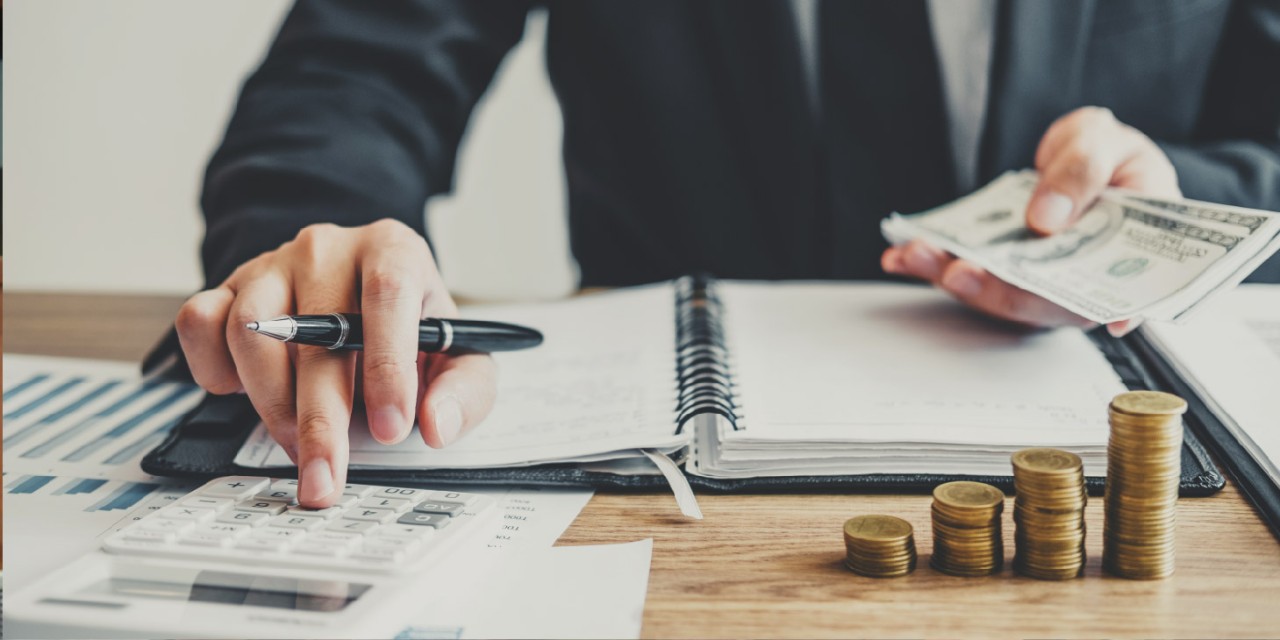 Both the Value Added Tax (VAT) and the income tax are doing quite well, considering the global crisis. The dynamics of economic growth in the country remains good and the collection also indicates so.
The Treasury has paid income to around US$4 million to salvadorans. In 2018 they collected US$4 billion 769 million in tax revenues and for this year they estimate to collect US$6 billion 584 million.
For the year 2022 they collected U$2 billion 782 million, only in income surpassing US$300 million of what was projected.
Zelaya also explained that in these last five days, they hope that taxpayers will be able to comply with their tax returns and thus avoid inconveniences.
Translated by: A.M