The microinsurance coverage, granted by the United Nations World Food Program, amounts to US$500, which will be used to restart the production of basic food basket products, in case they are affected by any of the weather conditions.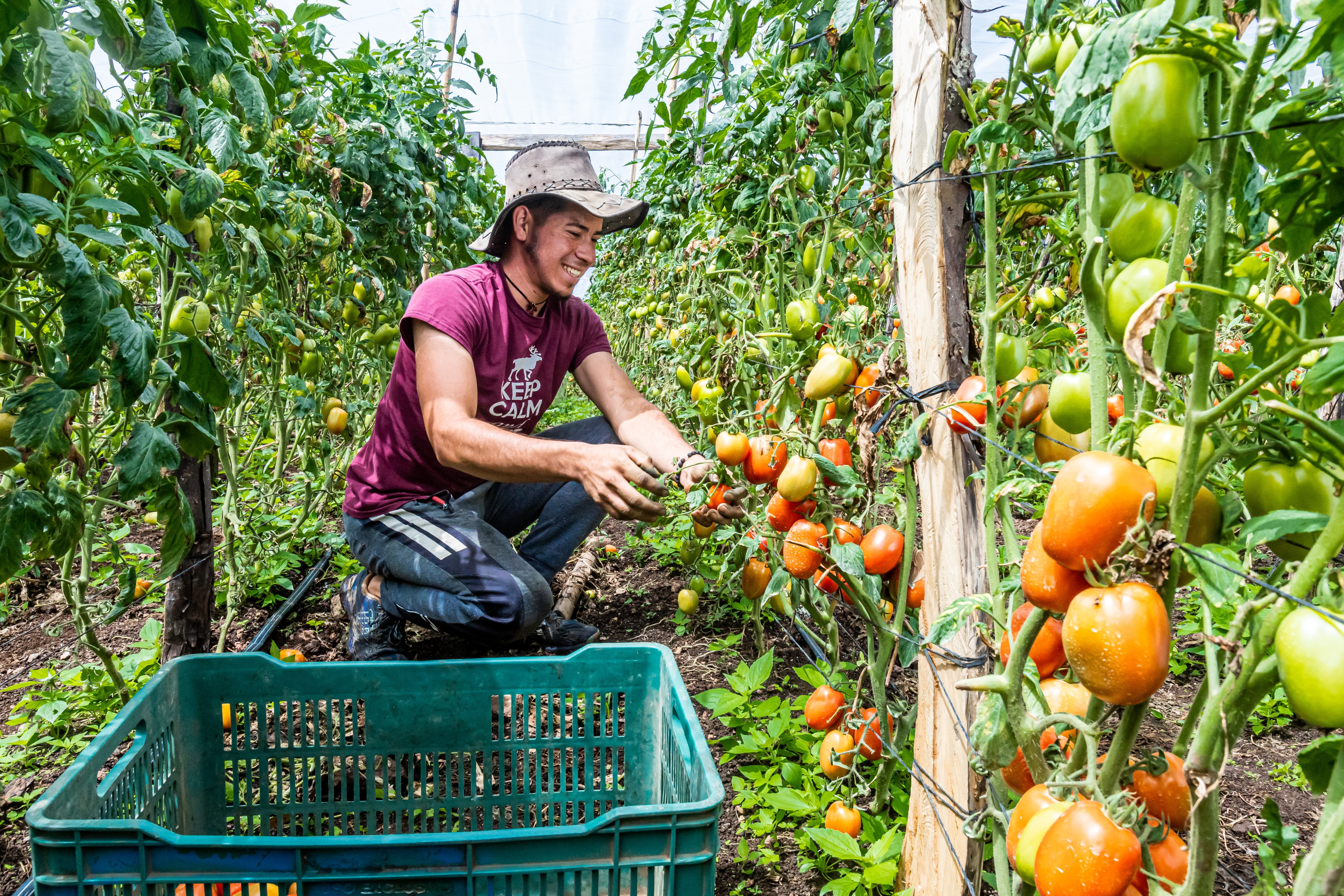 Microinsurance was delivered to farmers in Usulután, Santiago Nonualco and San Pedro Masahuat, La Paz; Cojutepeque and Santa Cruz Analquito, Cuscatlán, among others. In addition, more than 50 agri-market producers have benefited.
The Governor of Usulután, Héctor Valle, together with personnel from the Ministry of Agriculture, delivered micro-insurance to farmers in the department to provide them with support for their crops in the event of adverse weather conditions, informed authorities of the Ministry of the Interior.
Translated by: A.M