These cameras are of the latest technology and have functions such as facial recognition and license plate reading.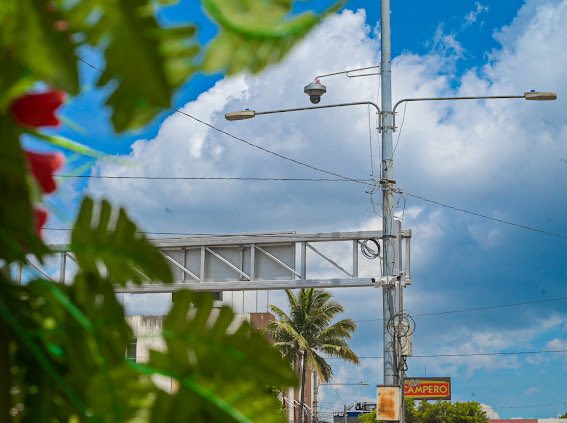 "For the implementation of this project we signed a cooperation agreement with the Policía Nacional Civil (PNC) and the Ministry of National Defense, to articulate efforts and fight crime together. Our objective is to join the security efforts promoted by President Nayib Bukele, in the framework of the Territorial Control Plan", said Durán.
In addition, the "Sivar Seguro" system will have new video surveillance towers with five cameras and a height of up to 10 meters, allowing 360-degree panoramic shots to ensure the security of salvadorans.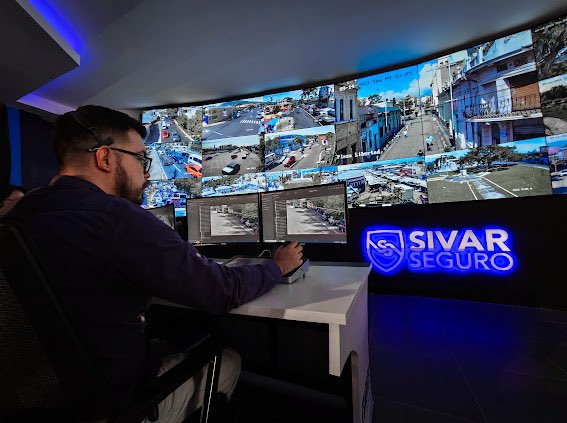 The mayor explained that the monitoring center maintains direct communication with the Cuerpo de Agentes Metropolitanos (CAM) and with police and military authorities. "This video surveillance system has already borne its first fruits, we have collaborated with the Fiscalía General de la República (FGR) and the PNC in several cases of vehicle theft and common crime", reported Durán.
The modern mobile video surveillance towers will move throughout the city and will be present at the most important events to reinforce security.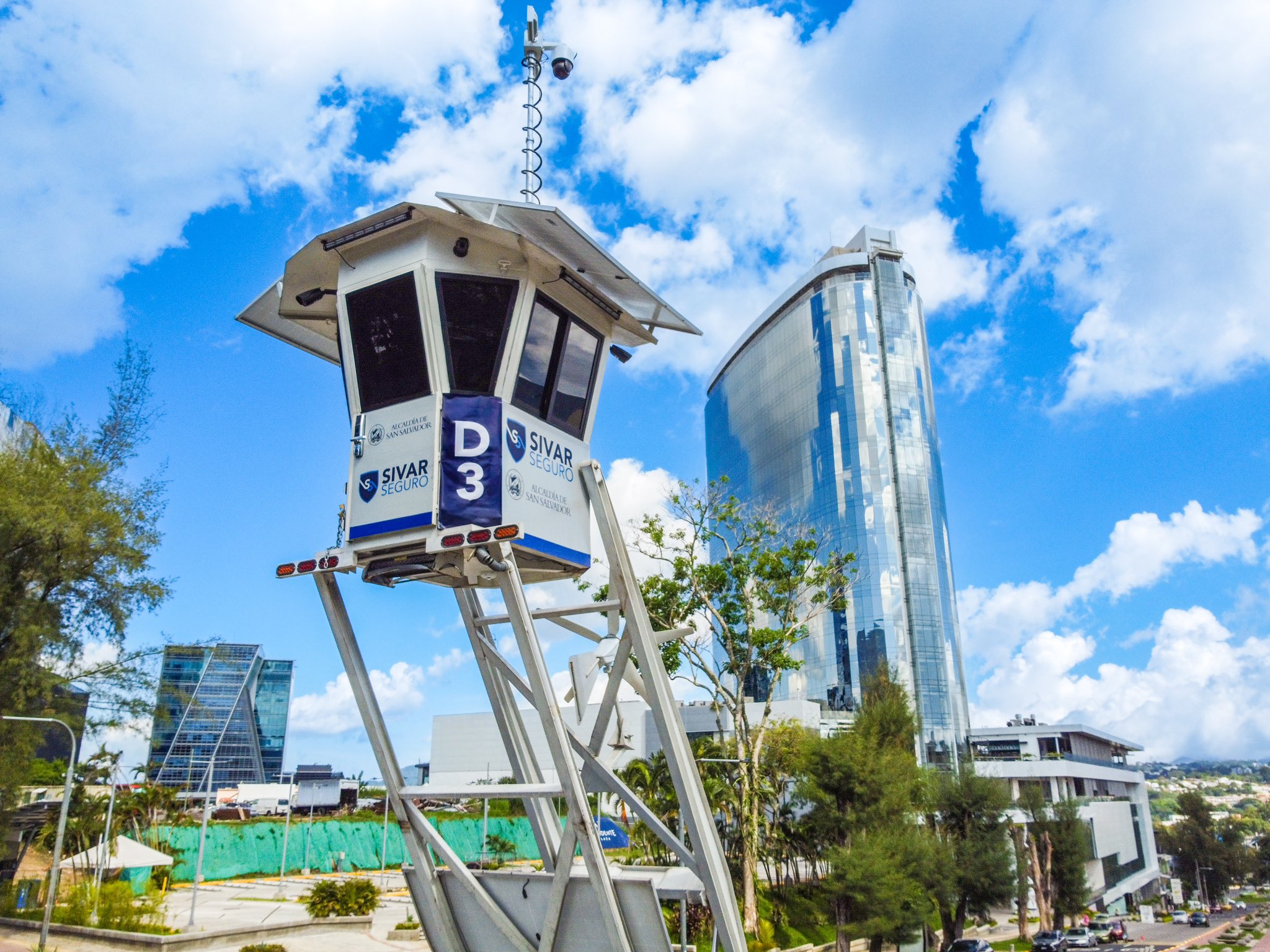 In the coming months, the commune will increase the coverage and number of cameras to strengthen this project and continue betting on the security and modernization of the capital. "We will continue investing in the security and modernization of our city. El Salvador is no longer the same and we will continue the right path", concluded Mayor Durán.
Translated by: A.M